Organ Donor Registration
At nPOD we work with the fifty-six federally designated Organ Procurement Organizations (OPOs) in the United States to receive pancreata from suitable organ donors to help our research into Type 1 diabetes. These pancreata are recovered in the same procedure and by the same team as organs that are being recovered for life-saving transplant. Because of the time sensitivity of these gifts, we can only accept organs from individuals who become organ donors.
Being registered to be an organ donor is the best route for organs to be donated to nPOD. We maintain a close relationship with our OPO partners and they are diligent in making us aware of donations from patients with type 1 diabetes.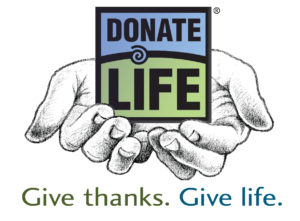 BECOME AN ORGAN DONOR! REGISTER TODAY!
Registration through Donate Life America is a binding, legal document of gift. You affirm the information provided is accurate. You agree upon death to donate all eligible organs and tissue for transplant. You can update or remove your registration or specify more detailed donation preferences at any time at RegisterMe.org.